Educational Materials
National Bank of Middlebury is excited to offer educational videos to you.  Are you interested in learning more about our products and services?  Or maybe you are curious about security?  This education page has the latest information on all of the items that matter to you.
Educational Videos
Click to learn more about the electronic services NBM offers.
Click to learn more about the ways NBM keeps your personal and financial information secure.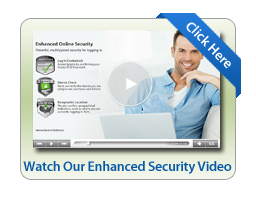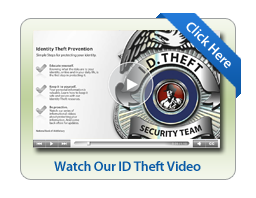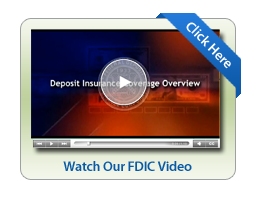 Educational Articles
Click on the titles below to read each featured article.