Popmoney
Popmoney allows you to send and receive money anytime, anywhere! All you need is the email address or phone number of the person you wish to transfer money with. You can access the Popmoney service through BillPay in our online banking and in the NBM mobile app.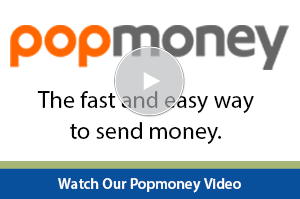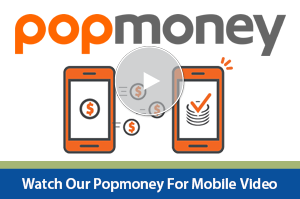 A few things to remember:
Limits apply.
There is no fee to send or receive money using this service for NBM customers. If a stop payment is required on a Popmoney transaction, there will be a $10 charge.
Don't have the NBM app already? Download it here:
These buttons take you off-site and should be accessed from your phone or tablet.